What can happen when the right individuals make a group?
What do you know about The Beatles?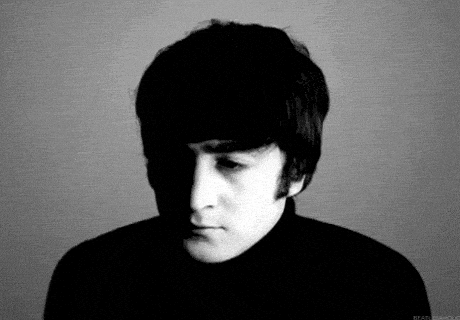 According to Steve Jobs, a group is where the total is greater than the sum of its parts. To make his point, he refers to The Beatles…
A bit before your time (and mine!) but The Beatles are considered the greatest musical group of all time…
What made these four individuals such a special group? Can you think of any other examples?